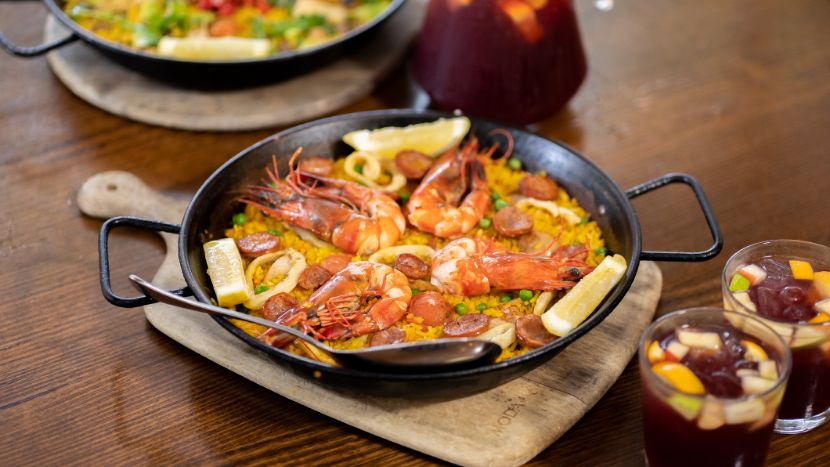 Paella is a rice dish originally from Valencia, Spain. Try out your hand in cooking our delicious Signature Mixta Paella at home with Chicken, Calamari, Chorizo & Prawns. Now this is fun dining!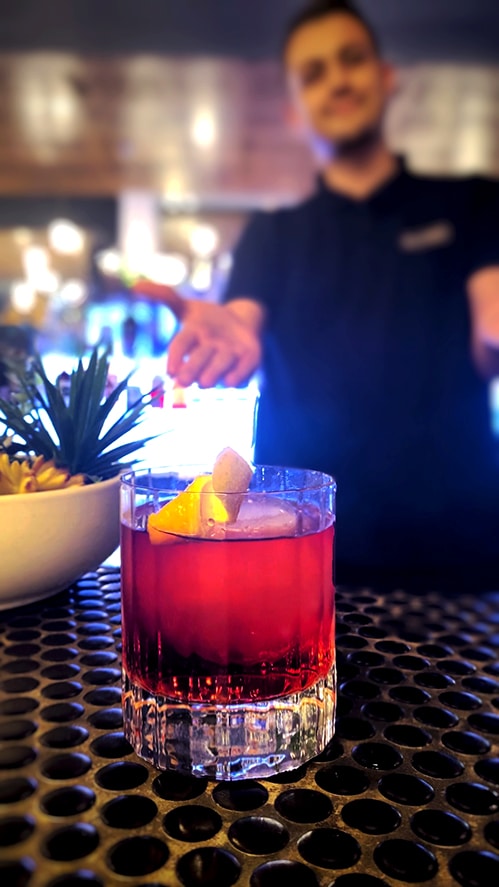 Enjoy this one at home, the perfect classic Negroni cocktail. Balance is all that is required with this bartender favourite. Use equal parts gin, vermouth and Campari, and choose the best products you have in reach.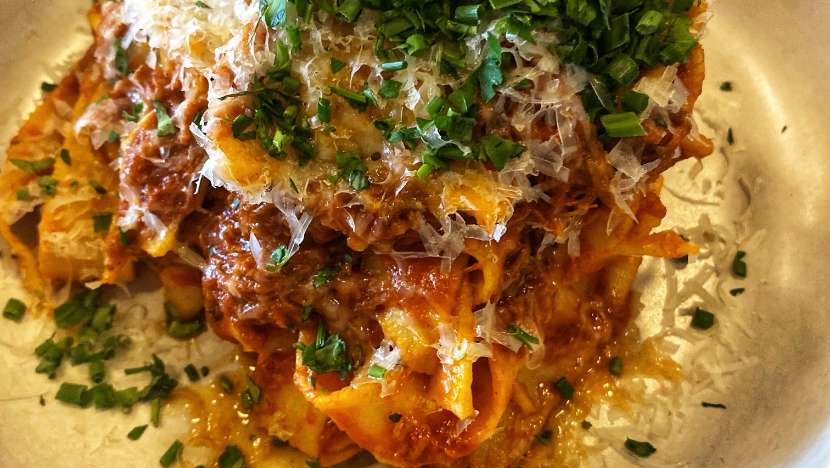 Also called Agnello Arabbiata in Italian, Agnello (translated to "Lamb") and Arabbiata (translated to "Angry") for it's delicious spice, means you and the family are in for a treat. A new Italian recipe, a spicy winter warmer from Alemré.